Breakfast
8am – 9.30am. To set you up for a day's exploring we serve a hearty breakfast. From home baking to home – made jams and orange marmalade, to a menu including our free range and organic eggs and organic seasonal fruit from our own garden. Our pancakes are a particular favorite with our guests
We craft a delicious and filling menu including – Full Irish breakfast, pancakes, breads, home – made jams and marmalades, butter, cheese, eggs, cereals (some home – made), yoghurt, fruit, coffee, tea, hot chocolate, fruit juice herbal teas, cooked warm meals.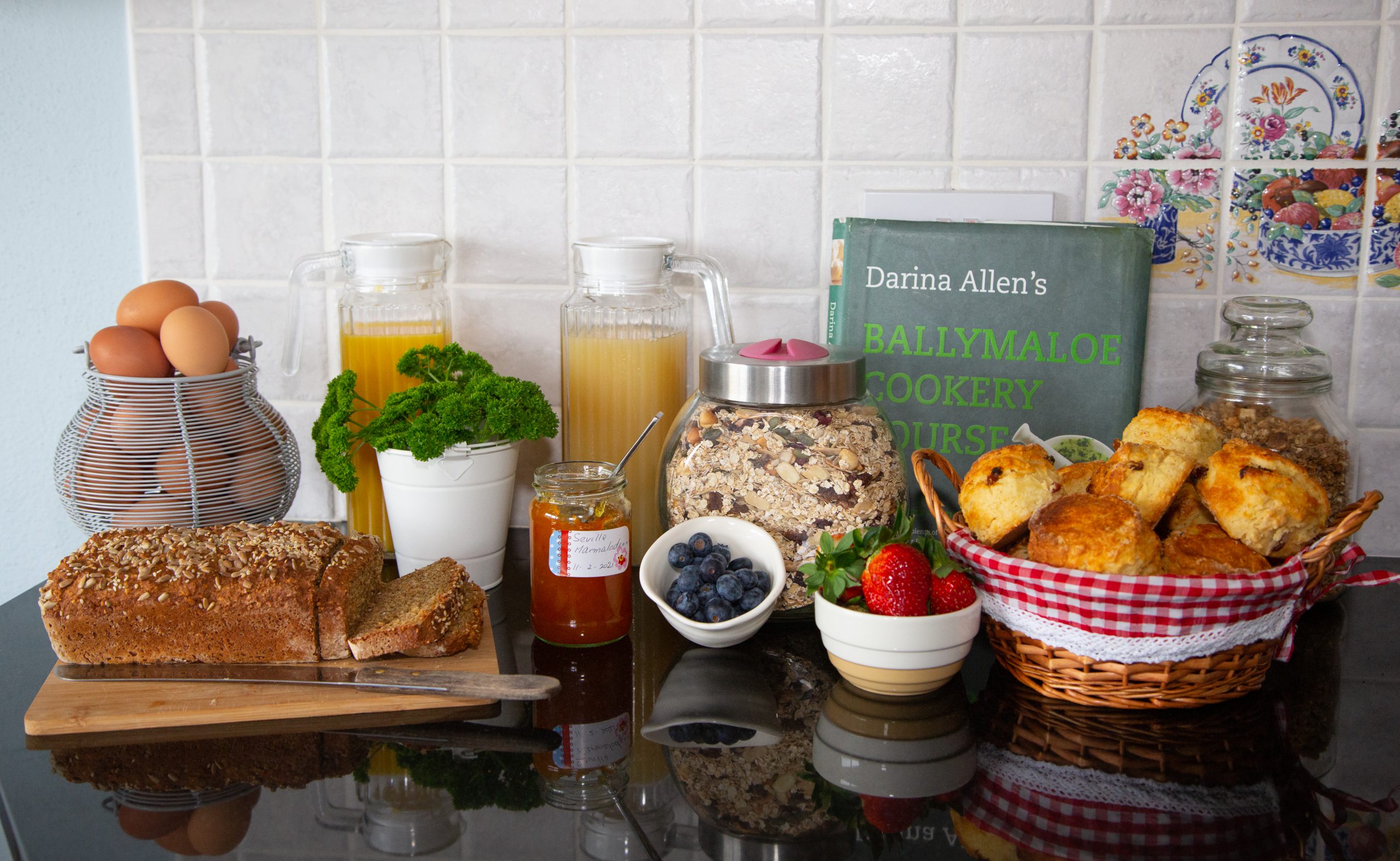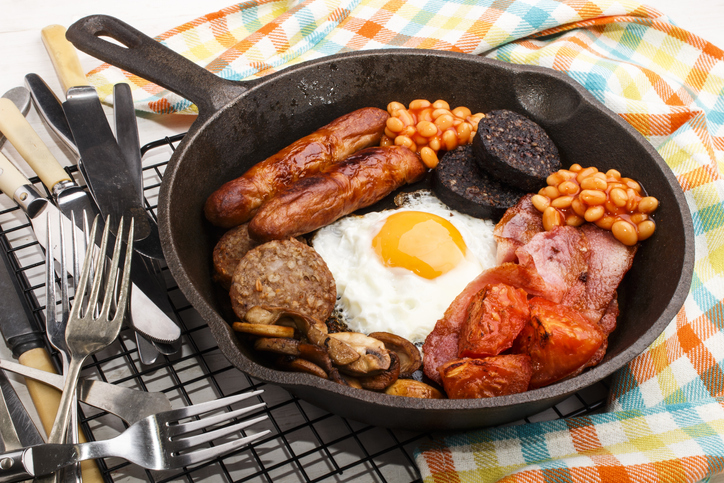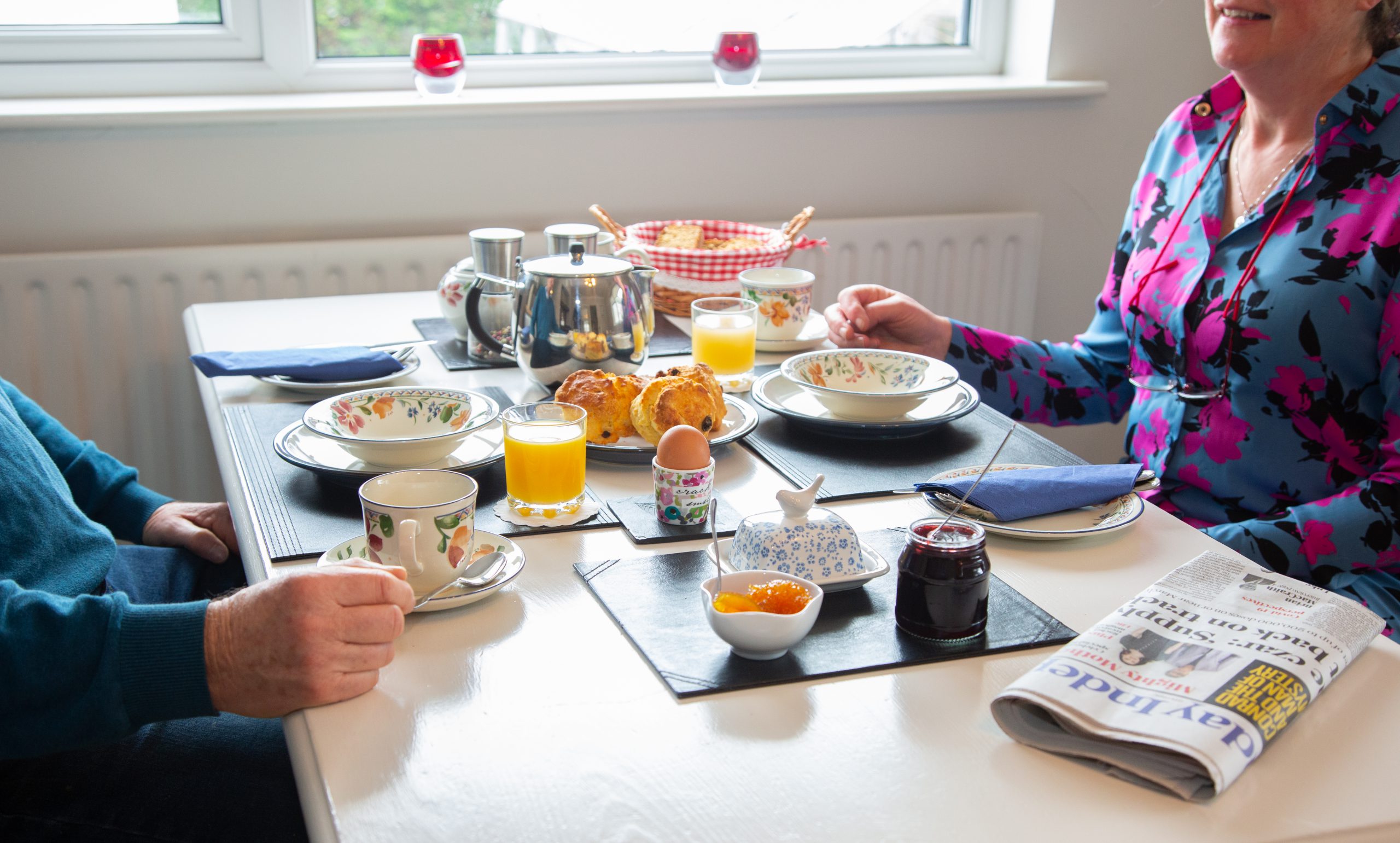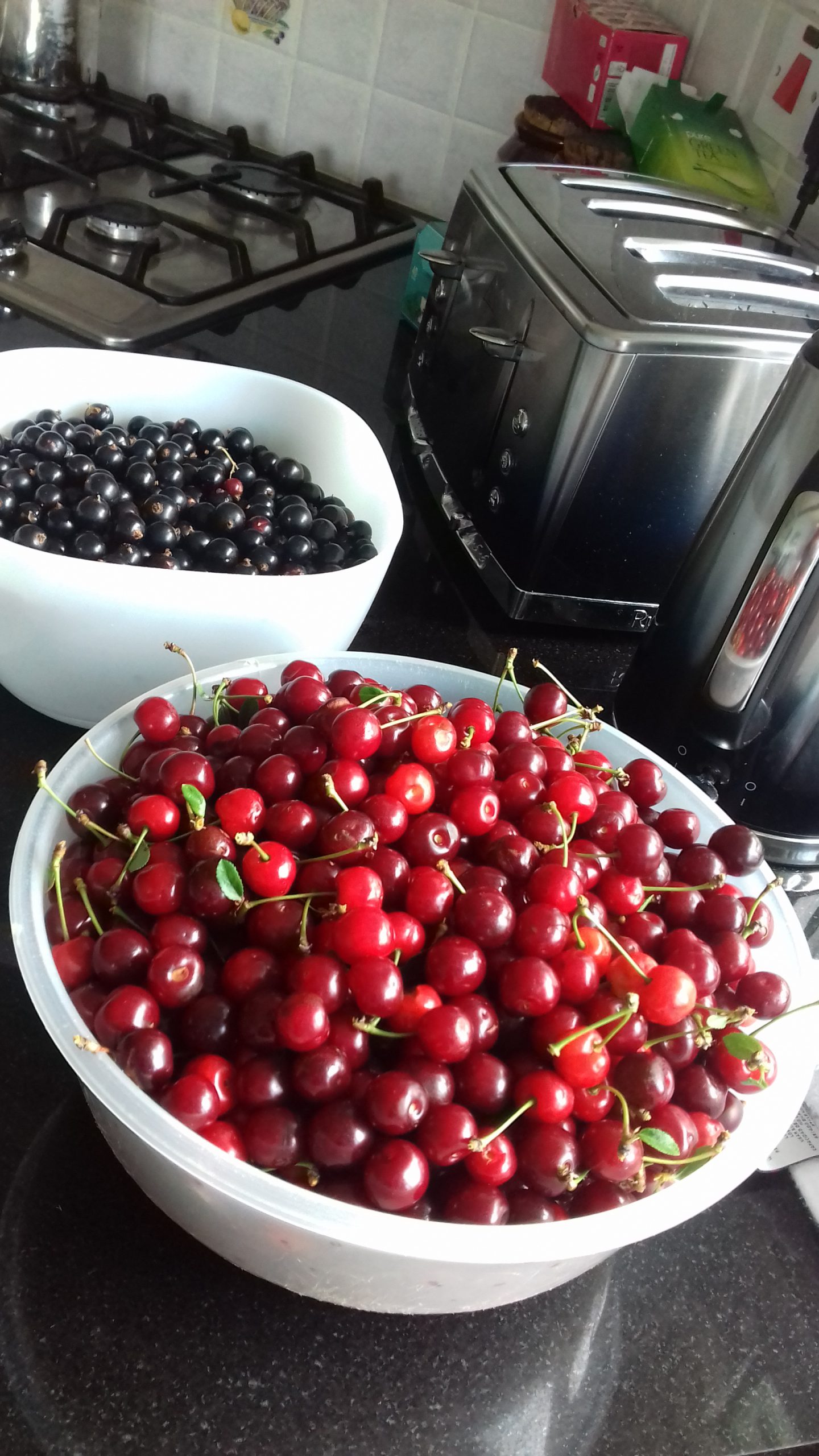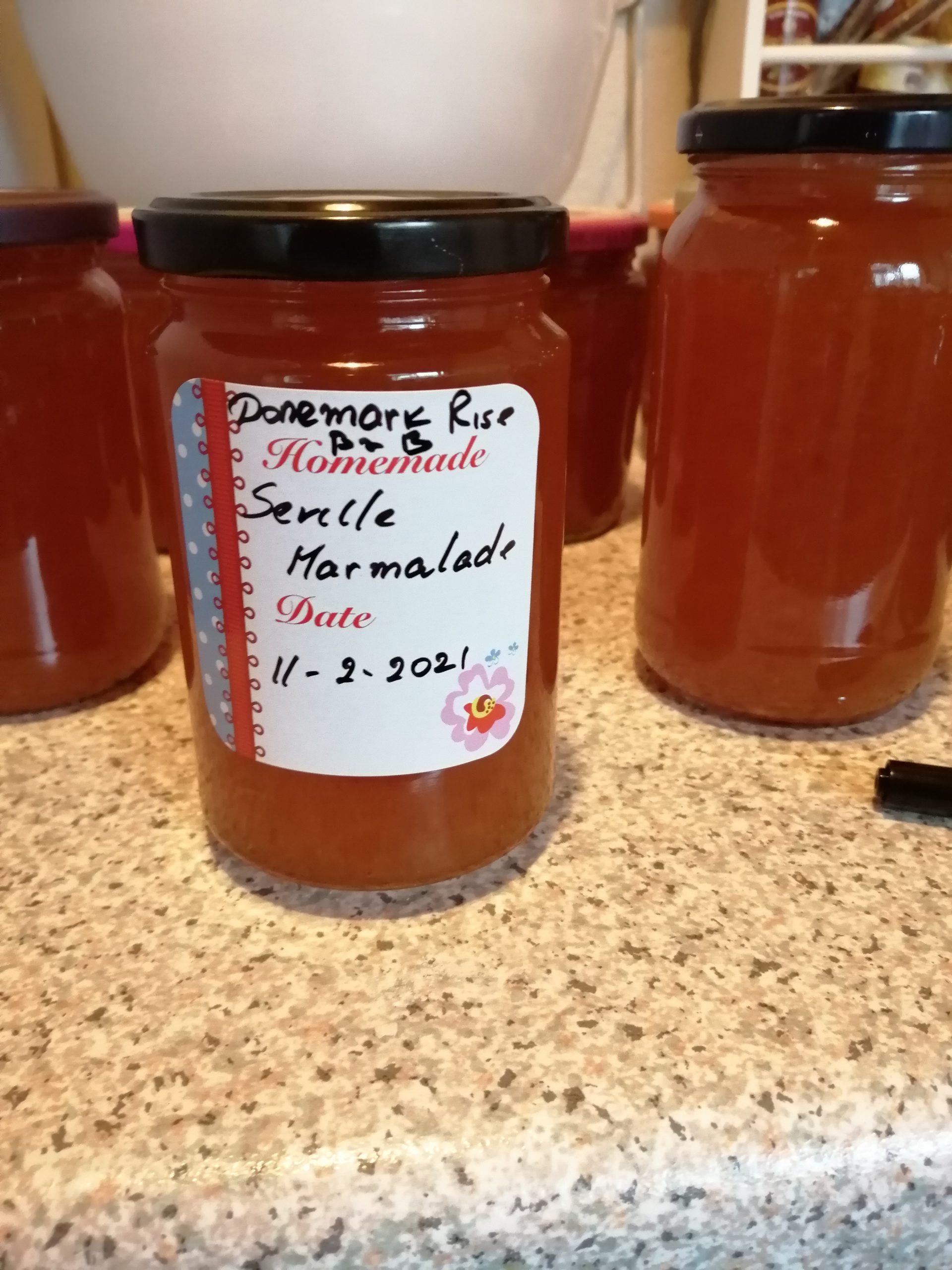 Feels Like Home
Unwind in the evening in our comfortable Guests' Lounge, where you can relax with a good book, or enjoy the company of your fellow guests.
Delicious Food
We take great pride in the quality of the food that we provide to our guests. Please let us know if you have any dietary requirements e.g. coeliac, vegetarian or vegan, so that we can give you the best dining experience.
Stay Connected
Whether you need to stay connected for entertainment, communication or work, our guests have Free WiFi access throughout the property.
Enjoy Our Garden
On sunny days, our guests can enjoy relaxing in the seating areas of our beautiful garden.
Sleep Well
With comfortable beds, fresh linens and black-out blinds, our rooms are designed for a great night's sleep.
Parking
We have car parking on our property, right outside the house. Bringing your bags to your room is quick and easy, and you can rest assured that your car is safe.
Accessible
Our Home is wheelchair friendly with 3 of our bedroom/bathrooms wheelchair accessible. We use a wooden ramp for the one step at the front door – so we can assist you there.
Talk To Us
We are happy to help our guests in any way we can, and are always available to answer your questions.
We speak English, Irish Gaelic (Gaeilge), French and some German.